LLB 3 Years
"SGLC has transformed my legal journey, providing top-notch education and mentorship. Grateful for the enriching experience! #SGLC #LawCollege"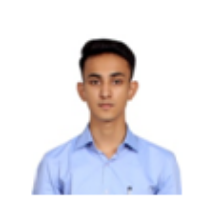 Student Name : Prakhar Tiwari
1st Rank
92%
LLB 3 Years
"The dedicated faculty at SGLC guided me to develop strong legal skills and a passion for justice. Proud to be an SGLC graduate! #LawSchool #Success"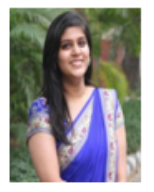 Student name : Mansi Tripathi
2nd Rank
90%
LLB 3 Years
"SGLC's supportive environment empowered me to explore my potential and build a solid foundation for my legal career. Forever grateful! #SGLC #LawEducation"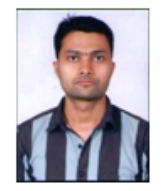 Student name : alok
3rd Rank
88%
LLB 3 Years
Choosing SGLC was the best decision for my legal education. The practical approach, experienced faculty, and vibrant campus made my journey unforgettable. #SGLC #LawCollegeLife"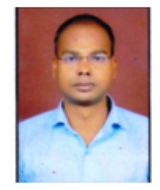 Student name : Pankaj Kumar
4th Rank
84%
LLB Honours
"SGLC provided me with invaluable opportunities to engage in real-world legal scenarios, preparing me to excel in my professional endeavors. #SGLC #LawTraining"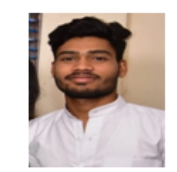 Student name : Aman Gupta
1st Rank
81%
LLB Honours
"The diverse and inclusive community at SGLC fostered collaborative learning, allowing me to broaden my perspectives and develop strong networks. #LawSchool #Inclusion"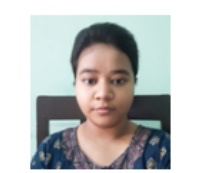 Student name : Vanshita Srivastava
2nd Rank
70%
LLB Honours
"SGLC's emphasis on practical skills, moot court competitions, and internships gave me the confidence and competence to excel in the legal field. #SGLC #LawSuccess"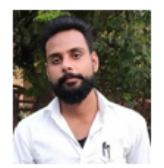 Student name : Krishn Mohan
3rd Rank
69%
LLB Honours
"I am grateful to SGLC for shaping me into a well-rounded legal professional, instilling ethical values and a commitment to making a positive impact. #LawCollege #Ethics"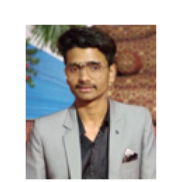 Student name : Ayush Srivastava
4th Rank
64%